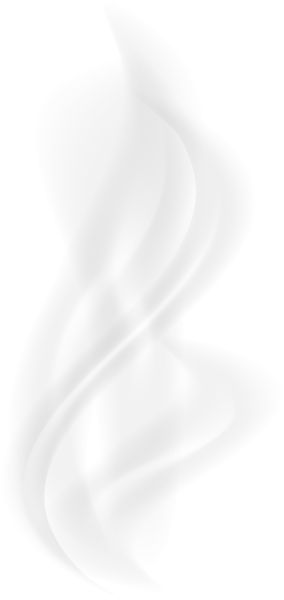 Delicious and authentic Ethiopian real food taste is our identity!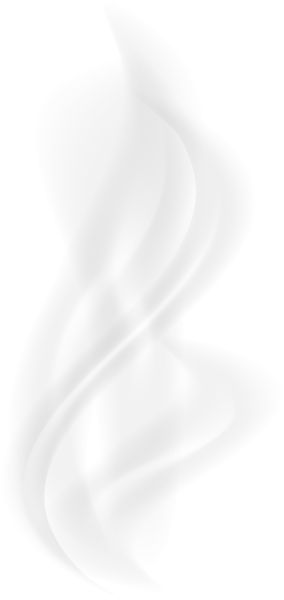 The flavors of nature welcome to home of Ethiopian food taste!
Welcome to Al Habasha​ RESTAURANT
First Ethiopian Restaurant in Dubai & Abu Dhabi
Welcome to
AL HABASHA RESTAURANT
First Ethiopian Restaurant in Dubai & Abu Dhabi
Eat Today, Diet Tomorrow!
With over 20 years in UAE, Al Habasha Rrestaurant is the first Ethiopian restaurant open in the region with its locations all over the Emirates. Our goal consists of creating real and authentic Ethiopian food using only the freshest ingredients for you to enjoy in a relaxed atmosphere. 

Ethiopian cuisine is one of the world's best kept secrets. Essential parts of Ethiopian cookery are berbere (spicy red pepper paste), niter kibbeh (a spice-infused butter) and injera. Injera is made from a locally grown cereal called Teff, which is found only in Ethiopia. The sourdough pancake-like bread of Ethiopia, is made from a fermented teff batter – in this way, it has a slightly tangy flavor and a wonderful light and airy texture. 
A typical meal will consist of a large injera, the size of a round coffee table, on which other dishes are placed such as beef, lamb, vegetables and various types of lentils accompanied by a spicy stew. Food is an exotically spicy mix of vegetables, slow-simmered meat or grain stews, and fresh meat sautés. Ethiopian dishes are prepared with a distinctive variety of unique spices, which lend an unforgettably striking dimension to its exotic cookery.

Come and Enjoy with your family and friends. It would be our pleasure to serve your party and provide a well organized, special and memorable experience. We do all we can to make each guest's experience unique by letting them discover a new dimension in the traditional Ethiopian food and well known traditional serving of coffee called Jabana bouna. Explore the flavors of Ethiopia and enjoys spicy stews at Al Habasha Restaurant.

As seen at Gulf Food
(TASTES of the World)